Thank you for attending and save the dates for next year - May 22-23, 2024!
We hope you're still buzzing from an epic 2023 EHS Congress in May!  In a nutshell: 39 countries represented; 280 attendees in the room; many, many more online in the livestream; 53 amazing speakers (and we're thrilled to have 45% female speakers – we have to keep working together to bring balance to the OSH world!); 20 breakout workshops; and a ton of networking!

We're so excited that you inspired us so much that we are going to go even bigger and better for 2024. 

Of course, we'll have audience favourites like the intensive breakout workshops, and we'll add more technical breakouts too, on specialist subjects; we'll create more time for Q&A inside the main Congress hall; and we'll be keeping the Campfire Sessions at the end of each half-day for some awesome networking (you told us you loved these in 2023).  
Come to Berlin on May 22-23, 2024 – I promise you this event will be a milestone for your career, and will supercharge the safety culture in your organization, too.  
Professor Dr Andrew Sharman
Chairman, EHS Congress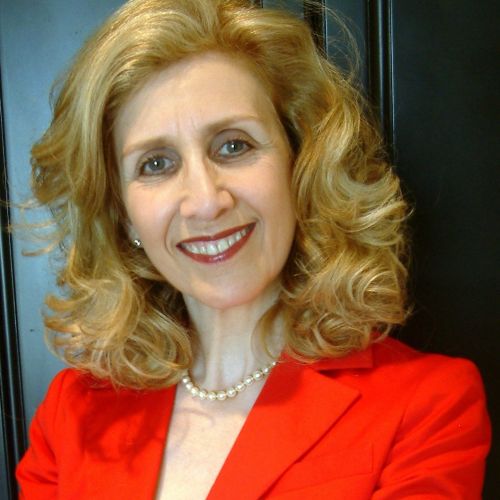 Bruno Vercken
Danone
Global Health, Safety and Working Conditions Director
Well, far more than a congress, EHSCongress was as insightful as a training, as resourceful as a retreat, as fun as a fair, as challenging as a deep dive, as warm as a family gathering!
Diane Chadwick-Jones
bp
former Director of Human Performance
Great to meet these excellent #safetyleaders at the EHS Congress: Natalia Gills Dr Trudi Taylor Monica Peball Annely Krajka! There were valuable insights on how to improve organisational performance,
GERALD PERRIER
Group Perrier
President
''Berlin, November 7-8. What a great EHS Congress, 250 delegates, 30 countries represented, impactful speakers. Perrier Consulting was proud to be a Silver Sponsor.''
Francois Germain
Total
GLOBAL HSE AT TOTAL
''Enjoyed participating in a safety leadership engagement panel discussion during international EHS congress along with Safety leaders of L'Oreal Malcolm Staves, Arkema Paul Leonard, Basf … Great interaction, networking and sharing for the same pursuit of Zero injury. Thanks again to our chairman Andrew Sharman who energized an audience of 200+ participants''
ALEXANDER VAN DEN BERG
ROYAL IHC
MANAGER SHEQ INTERNATIONAL
''It has been a blast to take part in the EHS Congress in Berlin. Great news that the top of the industry is recognising that it is time to become strong supportive allies with leadership to push for step changes on improving our performance together. #ehsc"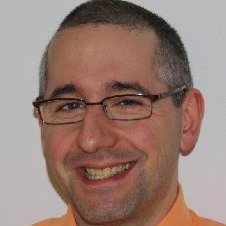 MARKUS HARTNACK
EUROPÄISCHE ZENTRALBANK
OSH FUNCTION
"#ESHC. Just attended the EHS Congress in Berlin. I had 2 great days to mingle and network with more than 250 Safety professionals. Thanks to the organizers for 2 days packed of great speakers and discussions and quiet some food for thought for the coming weeks.'"
BO D. JOHANSEN
TETRA PAK
OHS CLUSTER MANAGER
"Serioulsy high level panel discussion @ EHS Congress 2018 in Berlin. This is #ErikHollnagel #JohnGreen #RhonaFlin & #AlistairGibb discussing "new thinking vs traditional safety methods. " What an excellent panel. You can almost become smarter just by being in the vicinity."
We'd love to hear from you. The below phone number is our direct line but you can also drop a note via WhatsApp. Or equally please use the below form and we'll get back to you in a heartbeat!
© Hungary, 1068, Budapest, Benczur 43
SUBSCRIBE to EHS CONGRESS 
Subscribe to our newsletter below and you'll be the first to receive the upcoming agenda, early bird & last minute rates and new speakers on board!