Save the dates for next year - May 22-23, 2024!
We hope you're still buzzing from an epic 2023 EHS Congress in May!  In a nutshell: 39 countries represented; 280 attendees in the room; many, many more online in the livestream; 53 amazing speakers (and we're thrilled to have 45% female speakers – we have to keep working together to bring balance to the OSH world!); 20 breakout workshops; and a ton of networking!

We're so excited that you inspired us so much that we are going to go even bigger and better for 2024. 

Of course, we'll have audience favourites like the intensive breakout workshops, and we'll add more technical breakouts too, on specialist subjects; we'll create more time for Q&A inside the main Congress hall; and we'll be keeping the Campfire Sessions at the end of each half-day for some awesome networking (you told us you loved these in 2023).  
Come to Berlin on May 22-23, 2024 – I promise you this event will be a milestone for your career, and will supercharge the safety culture in your organization, too.  
Professor Dr Andrew Sharman
Chairman, EHS Congress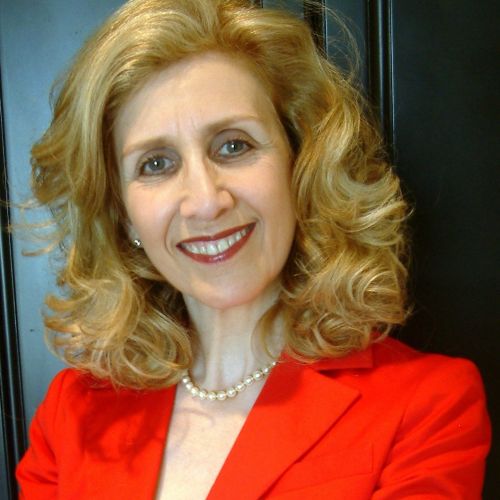 We'd love to hear from you. The below phone number is our direct line but you can also drop a note via WhatsApp. Or equally please use the below form and we'll get back to you in a heartbeat!
© Hungary, 1068, Budapest, Benczur 43
SUBSCRIBE to EHS CONGRESS 
Subscribe to our newsletter below and you'll be the first to receive the upcoming agenda, early bird & last minute rates and new speakers on board!